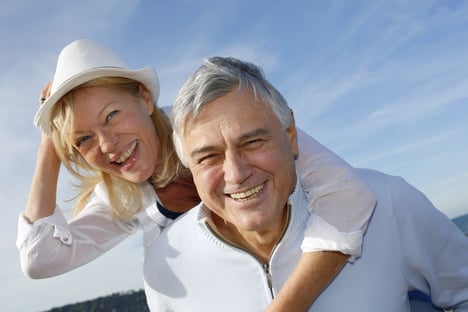 Laundry Program Forges Problem-Solving Partnership
At Ingleside Assisted Living where the mission is to ensure that every senior, regardless of their level of income, has an opportunity to live the fullest possible life at his or her highest level of independence, the challenge of providing laundry solutions for the residents is a constant concern.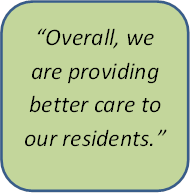 Jeff Smith has worked at Ingleside Assisted Living for over 10 years. In that time, he has worked in multiple capacities, and today he oversees the facility as Maintenance Director. Jeff's responsibilities to maintenance and housekeeping give him a share of responsibility for the health and safety of the residents. Over the years, Jeff has dealt with multiple vendors typically offering similar products to clean his facility. Ultimately, none of them fully addressed the challenges he faced. When Jeff collaborated with Action Unlimited Resources for facility solutions, he received more than cheaper prices and the usual products, he added a problem-solving partner to his team.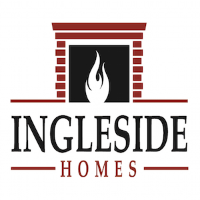 Odors and Stains
Jeff and Ingleside Assisted Living face budgetary and objective goals like most facilities providing assisted living for seniors. Laundry was rarely as clean as residents expected and stains and foul odors were a persistent problem. Not only were the results subpar, but the cost of the program strained the budget and left Jeff frequently frustrated.

Expert Analysis Offers Deep Insights
Jeff's challenge was not in purchasing laundry detergent at a reasonable price. He could do that in many ways from many suppliers. What Jeff needed was a plan to offer the clean and fresh laundry that the senior residents deserve and expect while ensuring he is accountable to his organization's budget. Experts at Action Unlimited Resources tested the old laundry program and reviewed processes used in Ingleside Assisted Living to determine the cause of the excessive staining and odors. Using industry leading analysis tools, Action's experts determined the proper program cycles and chemical mix to counteract the odor and stain problems in the laundry.


Residents and Staff Celebrate
Action Unlimited Resources installed new chemical dispensers with innovative technology at Ingleside Assisted Living. Staff members were trained in the simple use of the new dispensers, and just as importantly, Action's expert Laundry Care Team educated facility staff on proper commercial laundry sorting and loading procedures. Immediately upon implementation, staff and residents noticed the positive improvements in the laundry cleanliness and commented on the pleasant fragrance.
Within one month, Jeff realized the impact to the bottom-line. His team now saves almost 30% month-over-month with the upgraded laundry program from Action Unlimited Resources. These significant savings have allowed Jeff and the staff at Ingleside Assisted Living to make additional improvements in the facility to benefit the residents.