Carpet cleaning can be lucrative business. Most residential homes and commercial buildings have some type of carpet, matting, or rug. The color varieties, types, and designs seem endless. As with any floor covering or floor surface, carpet requires maintenance to keep it clean, prolong its life, and help with IAQ (indoor air quality). Respiratory issues, skin irritation, and allergies are all health issues attributed to dirty carpet at home and at work.
Commercial carpet cleaning and restoration companies need a variety of spotters, traffic lane pre-sprays, odor counteractants, tools, and accessories in their arsenal to address the various soils, stains, and odors they encounter. To offer your customer the most value for their money, here is a list of essential carpet cleaning supplies.
Inspection list
Something as simple as a notebook is a valuable tool. A thorough walk-through inspection will help identify carpet construction, soiling conditions, existing damage, and potential permanent stains.
Vacuum
Choosing a powerful, commercial-grade vacuum will help remove dry, loose soil hidden in carpet, base moldings, stairs, and edges. This is the most important step in the cleaning process.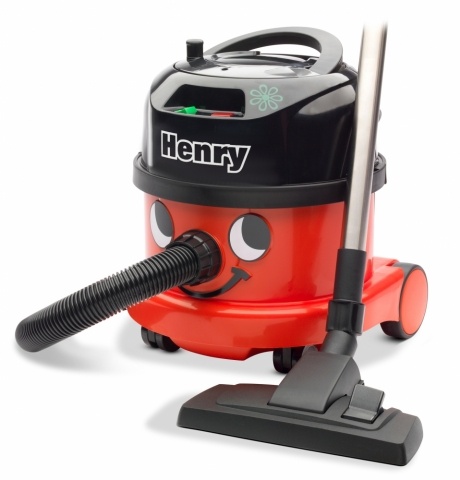 Pre-spray
Traffic lane cleaner, pre-spray, pre-conditioning agent- Whichever term you choose, pre-treating the carpet helps to break-down and loosen soil prior to cleaning.
Pre-spot
There IS a difference between a spot and a stain. A spot can usually be removed with the right spotting product. A stain, however, can be a challenge and may require special attention. Choosing the right spotting kit is crucial. Oil/grease/tar remover, rust remover, wine/juice/red remover, tannin/coffee/tea remover, and pet stain/odor remover are a few of the necessary spotting products.
Equipment
There are many types of carpet cleaning equipment: shampoo, extraction, encapsulating, and dry cleaning. One style of equipment may not be suited to handle all situations. Grease and oils may require heat extraction, while office cleaning could benefit from encapsulation. Choose the equipment that's most effective for your work environment.
Air mover
A high CFM air mover will help to dry wet or damp carpet. This is especially important in humid situations or if time is limited.
Carpet blocks and tabs
Furniture legs will be protected from moisture with foam blocks, plastic, or foil tabs.
Defoamer
Depending on the equipment type, defoamer will reduce foam in the recovery tank which will protect the vacuum motor from future failure.
Fabric protector
A fabric protector repels liquids and blocks stains. Apply after the carpet is cleaned to help push future spills away from fabric fibers so stains release easily.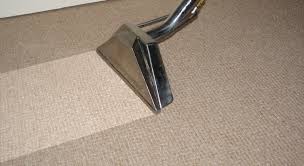 When done right, carpet cleaning is a profitable service to sell your customers. Don't compromise. Choose the best chemistry, tools, and equipment for the job. Consider rental options when specialized and unique situations arise. For help choosing the right carpet cleaning supplies, seek expert advice from a carpet care professional at a reputable supply company like Action Unlimited Resources.
For More Helpful Tips on Maintaining your Facility Click Below