I wish I could tell you that securing a healthcare facility cleaning contract is easy as pie. Unfortunately, these lucrative contacts are difficult to win because there are TONS of aspects to consider when creating your plan of action to bid to your potential client.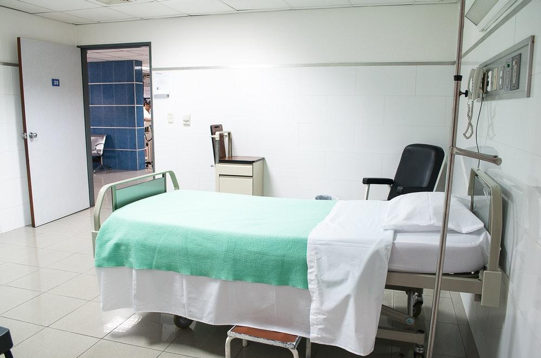 As always you need to start with the basics and really work to make your commercial cleaning contract stand out from the pack. A few ways to do this include; always emphasizing WHY the client should pick you, going above and beyond while sticking to what the client has expressed their needs include, clarity, timeliness, and of course the strong follow-up.
In addition to the basics, healthcare facility cleaning requires a great deal of research regarding the guidelines released by the leading healthcare organizations like the Association for Professionals in Infection Control and Epidemiology (APIC) and the Center for Disease Control (CDC). These guidelines must be followed and are put in place to ensure that the healthcare facility you are cleaning is up to the industry standards.
If your cleaning is not up to the standards set by these institutions, you are putting your clients at risk of costly fines for violating these codes. With that being said, the MOST important part of securing a healthcare facility contract is proving that your organization is well educated in the current healthcare standards and that you regularly provide training on the topic to your employees.
There are two other reasons that make following these standards an absolute must. The first being that providing a sterile environment for the healthcare facility patients is imperative for their health. Most individuals in healthcare facilities already have a weakened immune system, making them much more susceptible to infection, diseases, and illness. They will never be able to recover from their current illness and might just acquire additional medical issues if the healthcare facility they are being treated in has not been properly disinfected and sterilized. According to the CDC, on any given day one in every 25 individuals has a healthcare associated infection. That number is alarming, to say the least, BUT you can reduce this by about 70% if you implement preventative practices to avoid these infections from spreading!
On the other side of this, the staff is put at risk if they are continuously working in an unsterile environment which works against the profitability of the institution and creates an unhappy staff. Lastly, a healthy and sterile environment will attract many more patients than a healthcare facility that does not maintain these standards.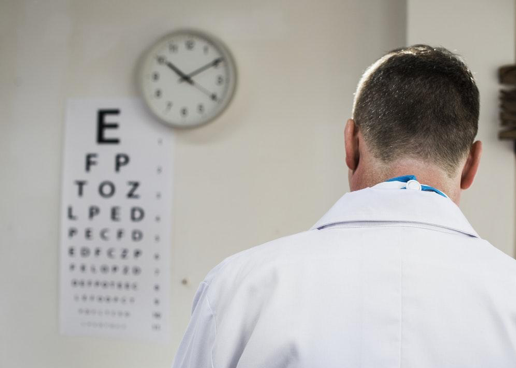 In order to secure these contracts, you need to think from the mindset of the health care facility. These are the things that matter most to them so they MUST be your first priority. This is true for all types of healthcare facilities. Once you do your research on the current standards for medical cleaning here are a few types of healthcare facilities to try to connect with about bidding a contract:
Offices of Dentists, Chiropractors, Physicians, Physical Therapists, Nutritionists, Dermatologists, and more.
Medical Office Buildings or Complexes.
Healthcare Clinics such as - Blood Banks, Dialysis, Rehab, Family Planning, Sports Medicine, Hospice Homes, and more.
Urgent Care Facilities and Hospitals
Another great way to stand out and make sure your team is getting the best results possible is by using the best quality supplies. Action Unlimited Resources not only provides you with the best products to keep your contract clients happy, but they also can help you with fantastic tips to keep each one of your facility's clean.