Officially The Fun Dept. opened for business January 1, 2006, but it was born long before that in the heart and mind of co-founder, Nick Gianoulis.
Nick worked in a fast-paced sales job and he and his team embraced a work hard, play hard philosophy. Which worked very well…until it didn't. As years passed, Nick and members of his team got married, started families, and over time the late night 'happy hours' and weekend events lost appeal.
Which got Nick thinking – why not break up those annual or after hour events into brief, consistent, fun breaks during working hours? Wouldn't that yield a more effective and sustainable result? What if fun was a process and not an event? That theory was the genesis for what is now The Fun Dept.
In the ensuing decade-plus, the The Fun Dept. developed our 'Laws of Fun,' which are universal truths that must happen to infuse play into a workplace and shift culture. We talk about them in detail in our book, "Playing it Forward" but we'll share some highlights here to get you started.
Our 1st Law of Fun:
There must be leadership buy-in. This concept really applies to any significant change in the workplace. If leadership doesn't believe in it, support it, and participate in it, it's not going to happen. Just a key note here, when we say 'buy-in,' we don't mean a rubber stamp saying GO or inviting someone to 'entertain the minions.' Leadership buy-in is active involvement.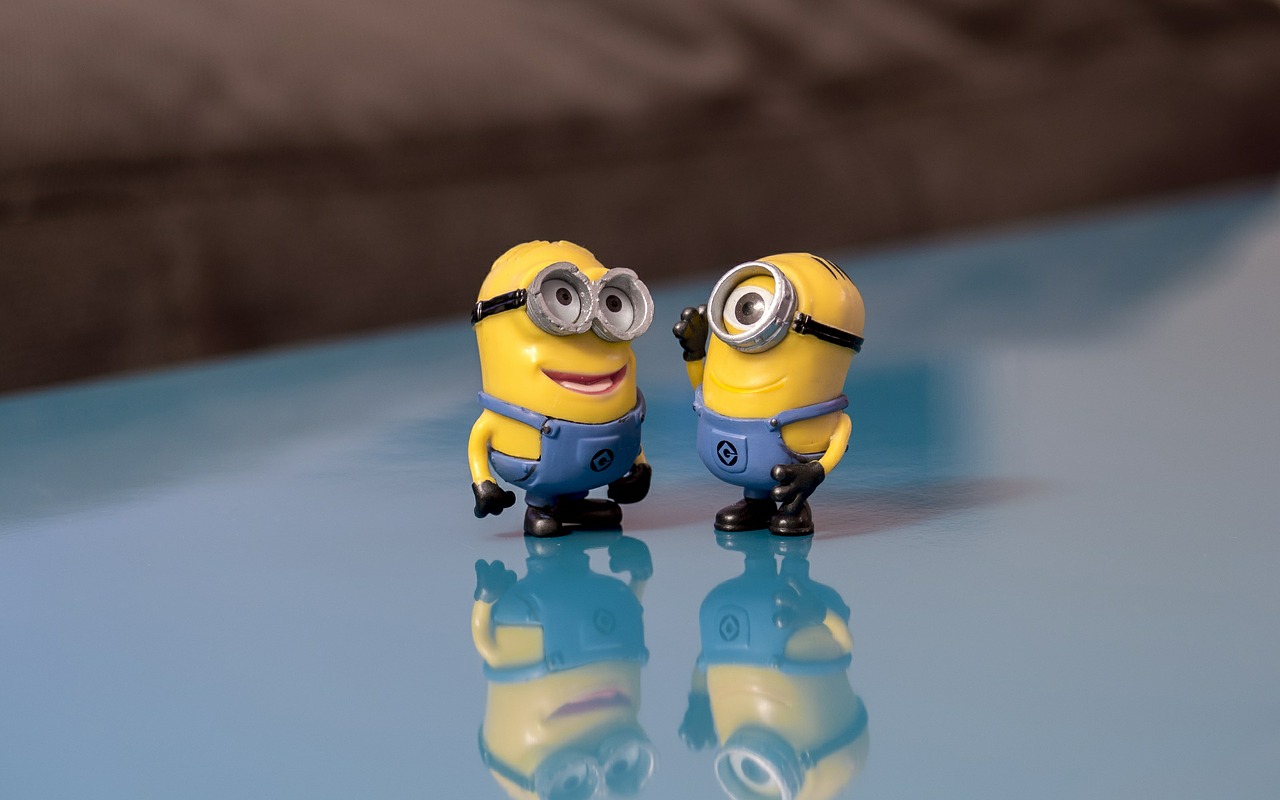 Our 2nd Law of Fun:
Follow the 3 'C's'
Fun should happen

consistently

! Just like everything else in your business, the more you do it, the better and more sustainable it becomes. Brief and simple is the formula. Think 15-30 minutes once per month.



We encourage clients to talk up an event well before it happens via email, a note on a bulletin board, or even an invite dropped on a desk. Then, follow-up the event by sharing stories and photos. If you do this well, it will feel like fun is happening

all the time.

And that's how you change culture!

Workplace fun is most effective when it happens on

company time

. When employees are offered a quick 15 – 20-minute

restorative break

during work hours,

fun becomes more valuable

! Regular fun beats the heck out of the traditional 'command performance' after hours or on the weekend. Respecting personal time is an incredibly important part of culture at

any company.
Fun should be culturally appropriate. As in, HR approved. Maybe this sounds like a 'no-brainer,' but we have seen it all and know that a crucial aspect of fun is designing it to be all-inclusive and non-threatening. In fact, that statement is one of our core values! Fun isn't fun if it makes an employee feel uncomfortable.
Our 3rd Law of Fun:
Fun for all the senses! How does it sound, look, feel, taste, and smell? We play music in nearly 100% of our events! We adjust the volume as needed in shared work spaces of course, but we know music sets the tone and the mood of an activity.
In fact, at a conference we were running, we had one of the main speakers come up and say we had the best playlist of ANY conference she'd ever attended. How's that for confirmation?
We pay close attention to all the details of every event and training to ensure the activities appeal to all our senses. In fact, we learned how to do this from the very best entertainer in the biz, Dave Raymond, the Original Phillie Phanatic! Who better to teach us about how fun should look?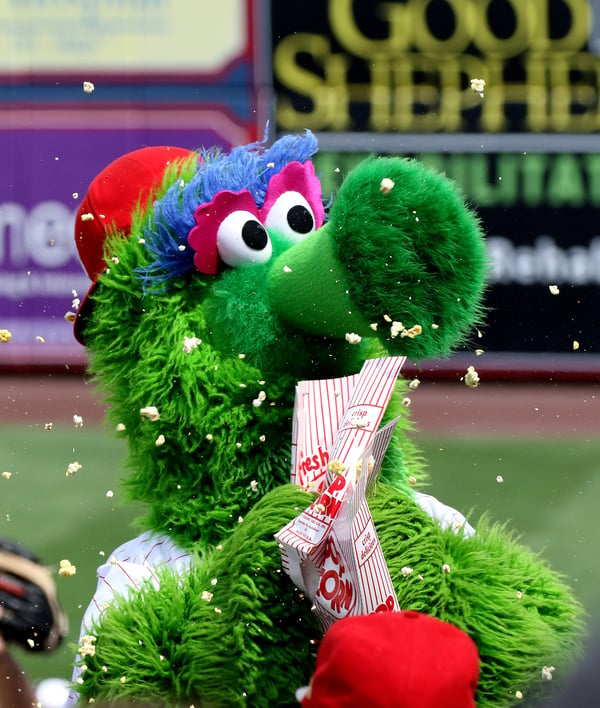 Looking Towards the Future!
As 2018 began, fun dept. partnered with Delivering Happiness, a company co-founded by Jenn Lim and Zappos.com CEO Tony Hsieh. We have admired Delivering Happiness for years and are now in a position to offer companies a blended solution to a more engaged, productive workforce and therefore, tangible business results. As Nick says, "We believe in the Delivering Happiness brand and their ability to blend the science of happiness with proven ways to drive ROI through purpose, values, and sustainable culture."
Linking our services with those of Delivering Happiness will help us to meet customers in the middle of their core values. Those values represent a company's culture DNA and if they don't get practiced, they are just words.