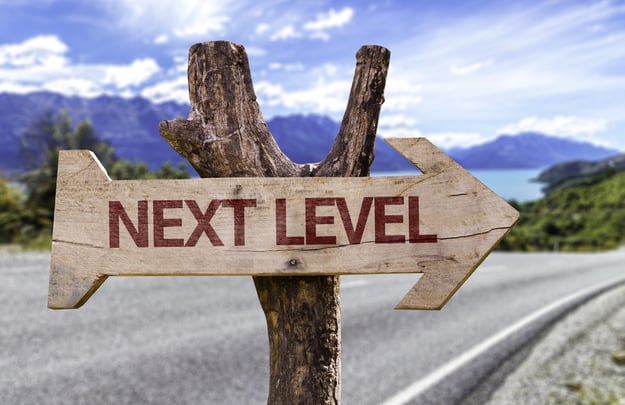 A company's greatest assets are its people. This phrase is used to describe the value of human capital in organizations across many industries. Yet "people problems" continue to be some of the most frustrating issues facing managers and organizations. In-house and contract cleaning custodial staff are certainly no exception.
Frustrations often rise to the surface when expectations are not met. However, providing clarity about expectations between management and staff can greatly increase the probability of success.
Communicating basic organizational expectations can improve clarity and provide staff members with the insights necessary to align with management's vision. To do the alternative is to gamble and assume that people should simply "be on the same page." It's no wonder so many issues are viewed as people problems when in fact, they are clarity and communication problems.
Hire People Who Act
During the hiring process, what criteria about candidates is the best predictor of future success? Unfortunately, this is not an exact science. All hiring managers will make bad hires just as they will make good hires too.
Although there are some specialized fields where a particular set of skills may be the most important consideration when hiring, many experts today recommend hiring for attitude or hiring for cultural fit first, and then training the best people with the requisite skills. To do this, the culture must be defined in a way that can be clearly communicated and expected behaviors and actions must be easily explainable.
Hiring individuals with these 19 traits will strengthen any team.
1. Deliver exceptional customer experiences
2. Maintain a positive attitude
3. Assume positive intent
4. Go the extra mile
5. Act with a sense of urgency
6. Leave no stone unturned
7. Be fanatical about response time
8. Do what you say, follow-up, and follow through
9. Be on time
10. Take responsibility
11. Ask WHY?
12. Seek first to understand, then to be understood
13. Listen
14. Share information, communicate
15. Seek continuous improvement
16. Make little things matter
17. Be flexible
18. Be helpful
19. Be humble
Clarity through Communication
Communicating this information with employees including relatable examples will help engrain these actions in the culture and become a way of life for the organization. Legendary customer service provider The Ritz Carlton uses their Daily Line-Up to keep teams engaged and aligned with their 20 Basics that include setting expectations with essentials like how to provide guests with directions to another area of the hotel. Not only does clarity like this help to ensure that management's expectations are communicated, but it also enables employees the opportunity to opt-out if they are not personally aligned to the organizational culture.
Custodial Staff Training
Custodial staff are often short changed when it comes to training. There seems to be a widespread assumption that people know how to clean. This approach may be perfectly acceptable for an organization with little or no concern about cleanliness, health, or safety as well as no concern regarding costs.
For organizations that have a desire to provide a clean, healthy, and safe facility for staff, visitors, and customers, communication about behaviors and actions for success help to improve outcomes, as does the training of proper cleaning processes and procedures.
Training programs like the Action Academy by Action Unlimited Resources provide the tools necessary for custodial staff to be successful as well as demonstrate to employees that their contributions are valued. In addition to the cultural benefits of training, organizations that embrace custodial staff training will experience performance improvement outcomes as well as cost reductions.