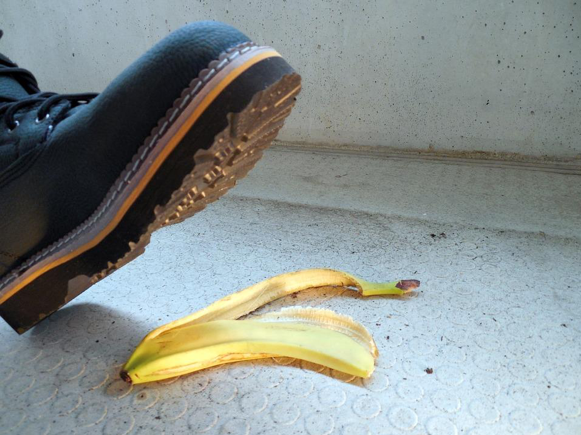 Slips, trips, and falls in the workplace can be messy incidents. They can lead to lawsuits, productivity loss, loss of the injured employee, and loss of their surrounding employees due to fear or frustration. There are a few leading causes of slips, trips, and falls including wet weather, greasy or slippery floors due to the workplace environment, and unexpected items left out. Every business should be working hard to provide a safer work environment for their employees.
Here are the top 10 ways we can all try to prevent slips, trips, and falls in the workplace:
With these ten tips, you can help keep your staff safe and maintain a well-run production system. For more tips and tricks to keeping your office safe, and for information on hiring a quality commercial cleaning company, visit our Action Unlimited Resources Blog.