As a business owner, property manager, or commercial cleaning company – you understand the importance of a well-maintained and sparkling clean business. This doesn't just start with eye level cleaning, floors make up a huge part of the overall cleanliness of a business and they are often neglected. Even if you splurge on the best tile available, eventually it will lose its shine, yellow and develop scuff marks due to wear and tear.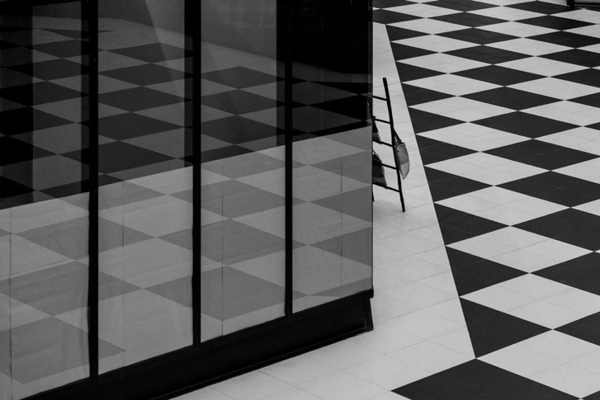 When operating a business first impressions are key and walking into a business with dull, dingy floors can set the tone on how your business is perceived. If you want to have the upper hand on first impressions, be the business that makes a lasting impression by the condition of your office. It truly is a representation of how you carry yourself. Having a clean office space is just as important to a first impression as looking presentable in professional attire.
The first step to getting your floors sparkle back is to hire a commercial cleaning company who is trained to use a floor burnisher. The floor burnishing process contains a few steps:
Set up safety signs in walkways, entrances, doorways, etc.
Remove any matting.
Dust mop the floor to remove any loose dirt and dust.
Wet mop the floor with the appropriate floor maintenance product like ZING and allow it to dry.
Use a High-Speed floor burnisher to shine and polish your dingy floors.
Dust mop the tile again right after burnishing to assure any dust that may have settled has been removed.
Thoroughly vacuum the matting, rotate and re-install.
Now you will want to keep up with this process with regular maintenance.
Dust mop or vacuum daily.
Wet mop or auto-scrub daily using the appropriate floor maintenance solution.
Burnish periodically.
Weekly burnishing is recommended in high traffic areas. Less trafficked areas monthly to quarterly. Your commercial cleaning company will be able to give you a better schedule for how often your business needs this service, depending on how much usage your floors get. After you see the results you will never want your floors to go back to how they looked before. So contact a few reputable commercial cleaning companies to give you a bid for the job, do your research and use your gut instinct after seeing the bids to select the one that is right for you. Make your facility give your clients the best first impression they could ever expect!