FREE eGuide!

5Ws to Keep your School Safe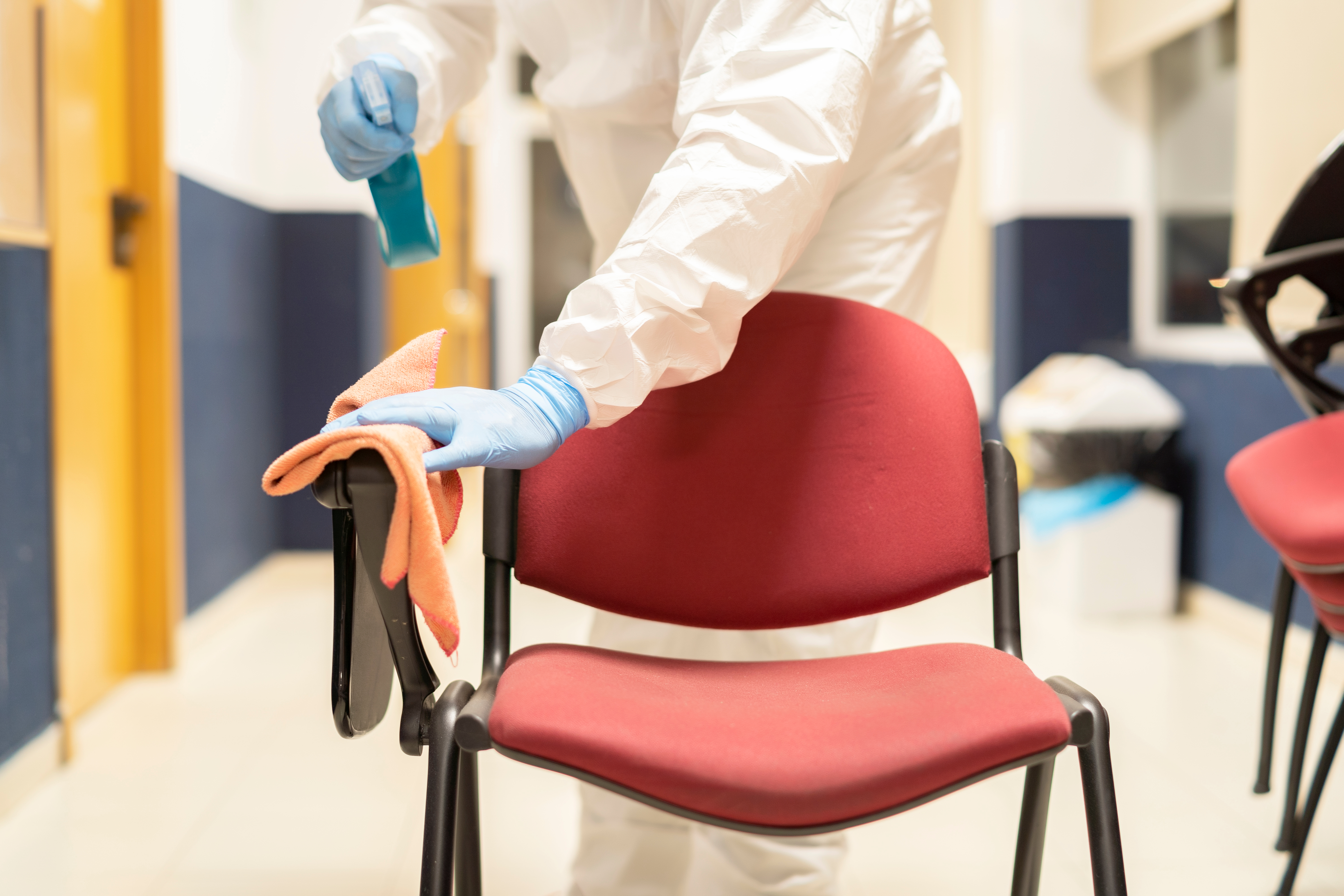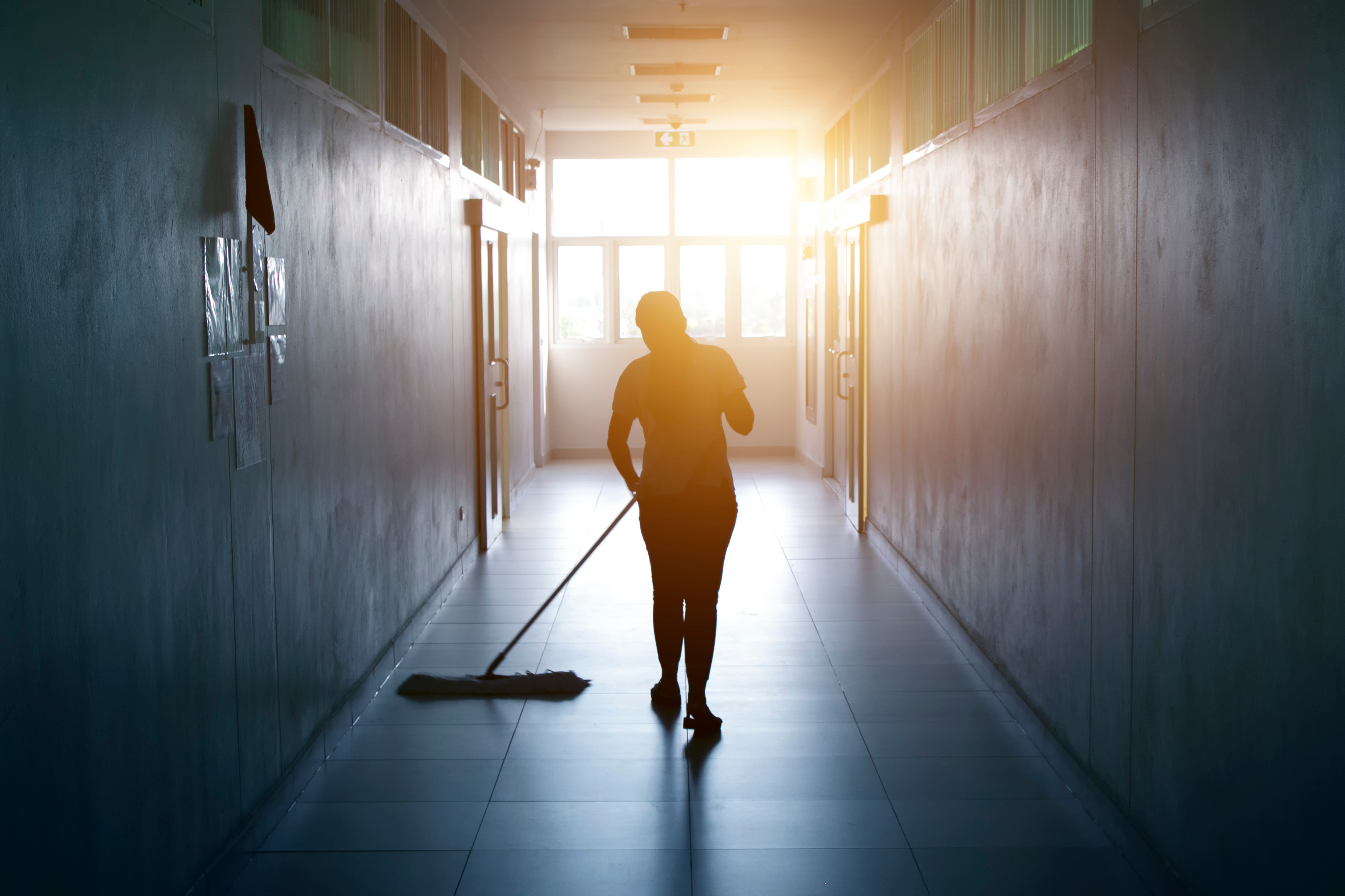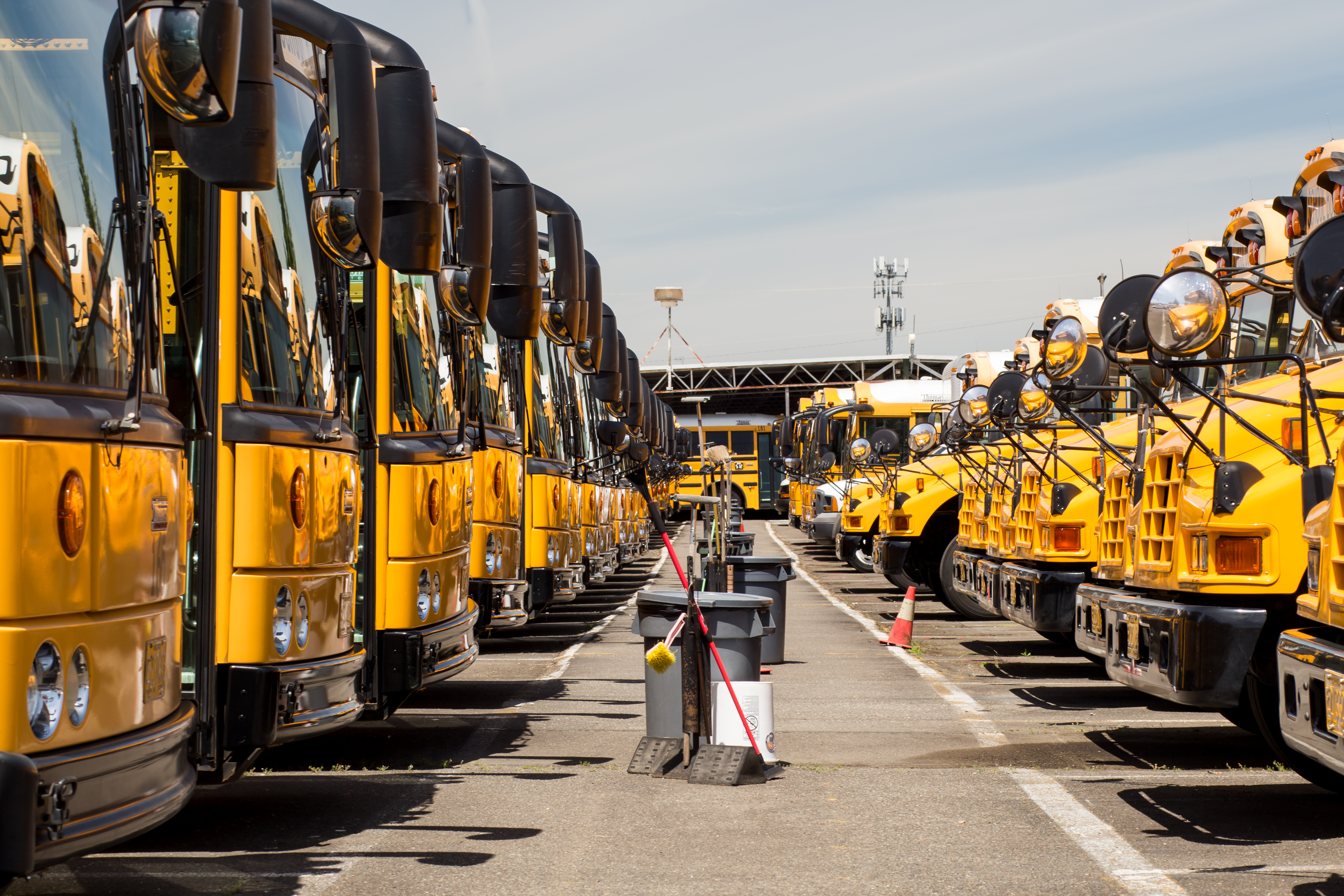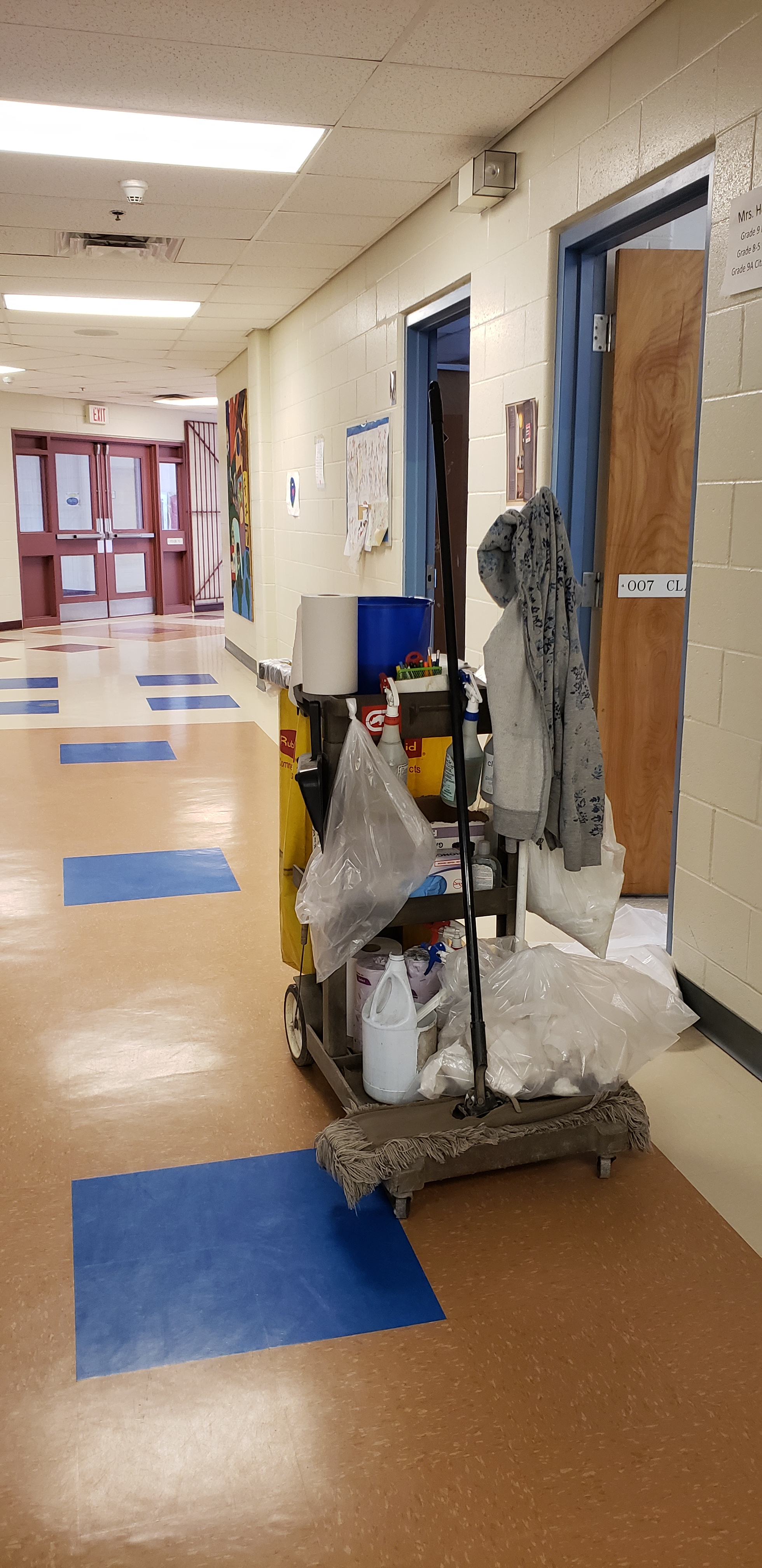 Download the eGuide today!
We provide educational resources to keep Cleaning for Health & Safety a top priority. Our experts at here to help with product selection, equipment needs, and training for your facility staff. Together, we can keep educational facilities open.
Download our complimentary eGuide and share with your colleagues or post in your break room.

Develop and maintain safe practices & procedures.

Ask us how to protect surfaces for viruses and bacteria for 90 days!

Follow us on LinkedIn for the latest technologies, products, and equipment shaping the Jan/San industry.